Land & Livestock International, Inc.
Back in my miss-spent youth, I wrangled dudes one summer in Jackson Hole, Wyoming.
I thought seriously about roping a young bear but never got up the courage to try it. However, we did have a lot of fun chasing the elk out of timber island. A horse can out run an elk so it is quite a thrill to ride up beside an old bull elk and put your hand on his back.
We drove the Chipmunk Chasers (NPS personnel) nuts because they couldn't catch us horseback. — jtl, 419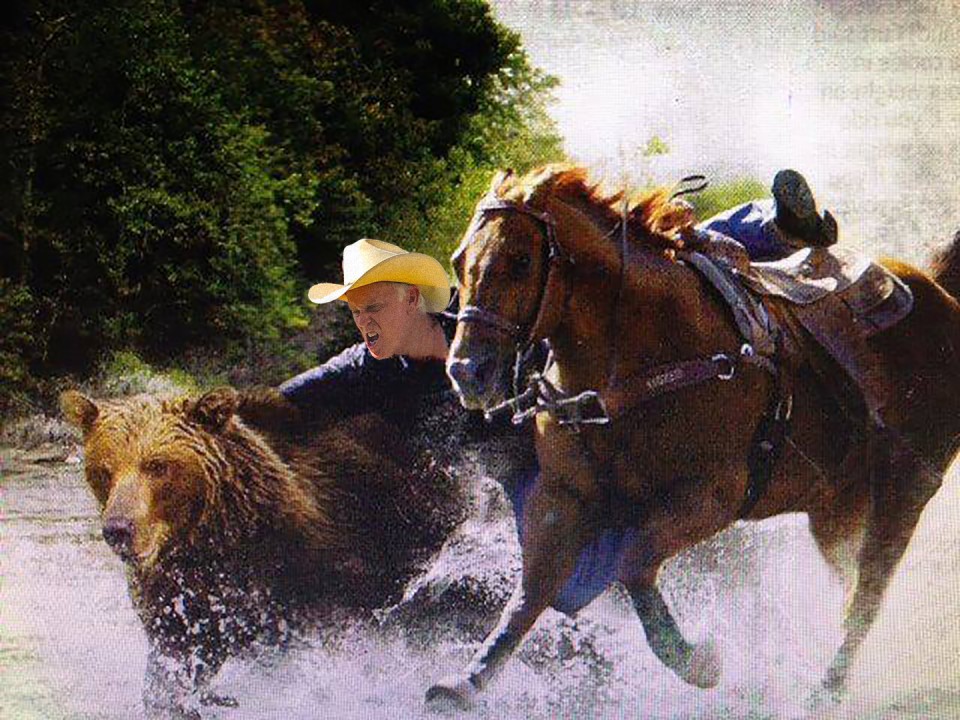 The philosophy of the author (as well as the publisher) is that ranch management should be approached from the view that the land, the livestock, the people and the money are one—a single integrated whole. But once that is understood and constantly kept in mind, a close examination of each of these elements is permissible. Furthermore, due to the…
View original post 936 more words